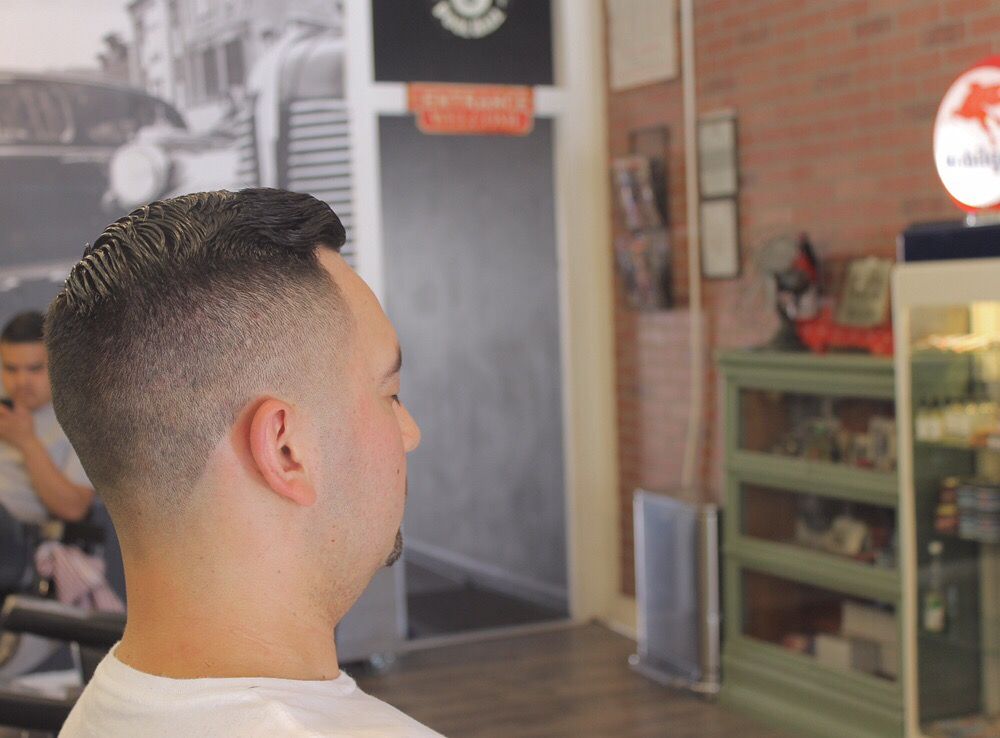 For starters...
For those of us who have difficulty styling fine hair, we have just the product for you. First, make sure your hair is towel dry to guarantee the hardest hold for a classic comb-over or undercut. Take a fingers worth of our Water-based pomade and work the product through your hair deep into the roots to create a stiff hold.
What's next!
Once you evenly distributed the product, take your Mason's comb and begin to comb your hair back to get the perfect hold. If you feel you need more product, take another small amount and run through your hair once again. Remember to start lightly and work in more product to create the perfect hold. 
Style Your Hair
Find your natural part with your comb and divide the short ends from the long ends to keep your look sharp. Once you started to form the look you want, slightly push the back of your hair towards the front to create some volume. 
Featured Products:
Water-Based Pomade gives control and volume without weighing the hair down. This clay isn't your average clay, it's hybrid texture is between a clay and paste, which allows easy application and versatility.
Matte Pomade Medium hold pomade that gives all day hold with easy application. The water-based formula allows for easy rinsing and no build up in the hair. Adjust the hold strength depending on the amount of water in your hair.